✨🎊 SALE NOW ON! SAVE 30-50% ON 200+ ITEMS! NEW SALE LINES ADDED REGULARLY! 🎊✨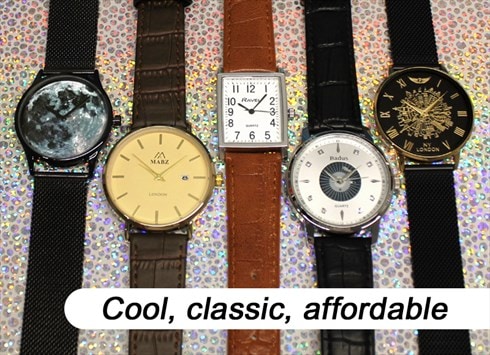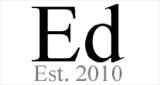 London, UK
Cool, classic, affordable watches with friendly service and multi-item shipping discounts always available...
All New, All Black!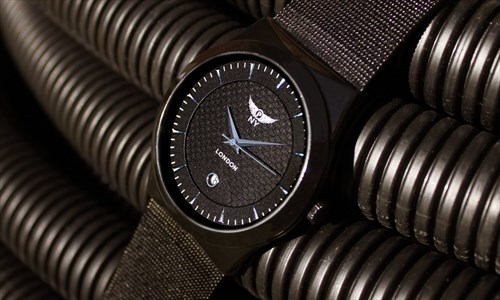 If some days just call for a decent watch, we've got your back.
Whether or not black is your wardrobe go-to colour, it most certainly ought to be in your watch collection.
This watch meets all your daily requirements: cool silver three-hand movement, date window, black face, body and strap. The watch is weighty enough to feel good, but not so much to slow you down. The finish is great and the battery will give excellent service.