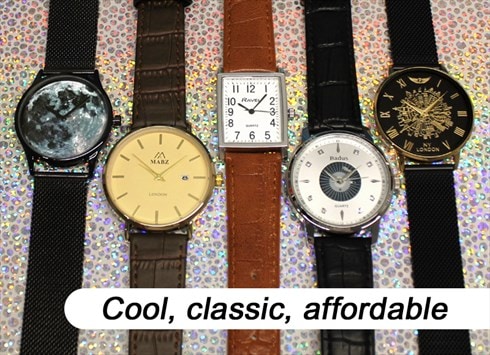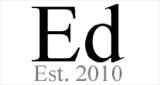 London, UK
Cool, classic, affordable watches with friendly service and multi-item shipping discounts always available...
Out of the blue!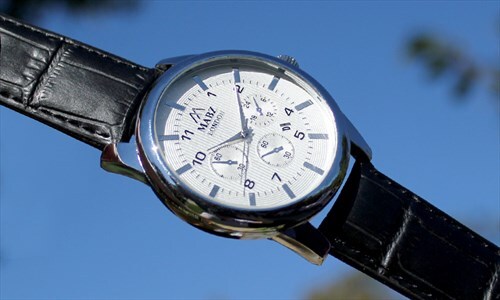 Straight out of the blue, we have this amazing value watch!
If you like your watch to be perfectly balanced between style and price, this sleek Smooth Silver Watch with Date is just the ticket.
It's a case of say what you see, as this watch features a brilliant smooth silver body and date window which will keep you bang on track.
The watch feels substantial without feeling heavy and the black PU strap keeps the look going. Needless to say the 3 mini dials inside are not functional, but at this price, where's the worry?!