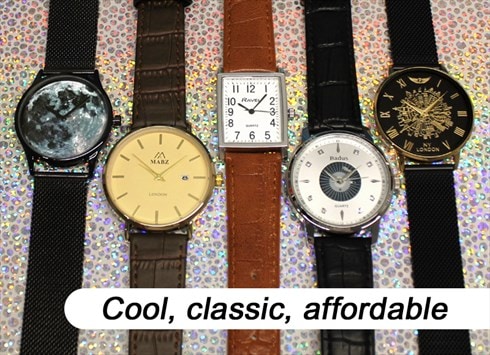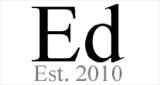 London, UK
Cool, classic, affordable watches with friendly service and multi-item shipping discounts always available...
Hey Grey!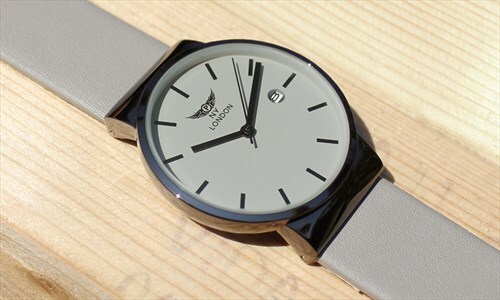 Say hello to a watch that brings just the right amount of visual contrast.
If you're looking for a no-nonsense watch that still packs a punch visually, we have your back. This Classic Contrast Watch with Date brings and excellent build and fuses it with just the right amount of contrast.
There's a dark 3-hand movement which perfectly contrasts they grey face. Then there's the dark metal body which perfectly contrasts the grey strap. Got that? Great!
All-in-all, this is an excellent quality watch that does the job and does it looking good and at a must-have price. Check it out here!