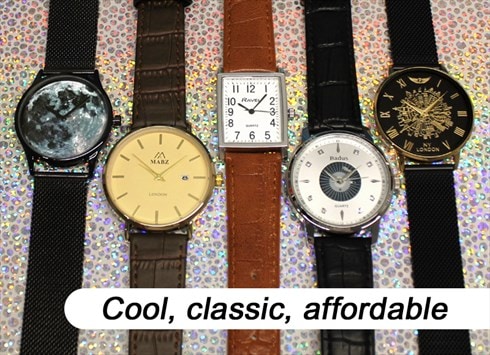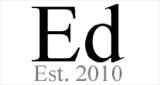 London, UK
Cool, classic, affordable watches with friendly service and multi-item shipping discounts always available...
Glow or No Glow?
If you can't decide, just get both!
It's that time of the year when it's handy to have a square watch to hand – it sharpens a look with minimal effort.
Both of these watches tick the box perfectly. Both are brilliant basics – well-made, durable and with long battery lives, but one works the cool gold look while the other adds a luminous edge.
Still can't decide? Get both! With our long-term postage offers you'll never pay postage more than once per order, regardless of basket size. What a result!
Check out the Classic Slim Gold Watch and Classic Slim Luminous Watch here