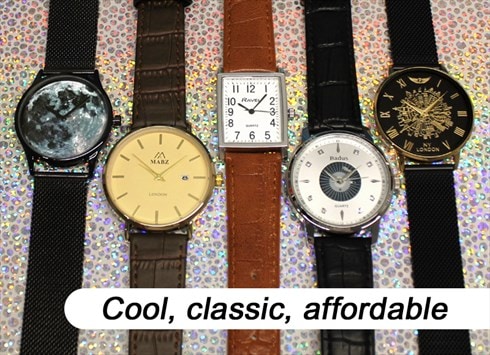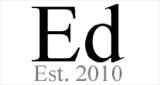 London, UK
Cool, classic, affordable watches with friendly service and multi-item shipping discounts always available...
Sweet September Savers!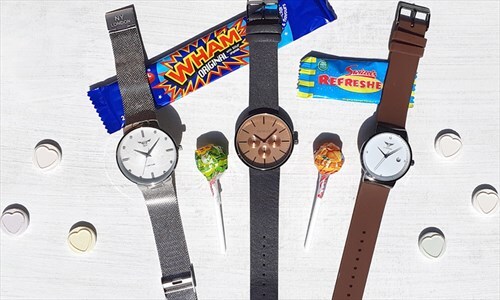 These super watches are at superb low prices. You can't get better than this!
Classic All-Silver Watch (left in photo)
A watch that looks the business and feels the business. The small glass crystals, the sleek white-on-silver look, silver mesh clasp lock strap, it's all there. Previously £22 on site, now just £14!
Henley Range (centre)
Every watch in the Henley range radiates classic high-rolling style. Designed in the UK, with long battery life and Henley guarantee to boot. Previously £25 on site, now just £15!
Compact Plain Face Watch with Date (right)
A brilliant wear-and-go watch with soft silicon strap, designed for daily use. The subtle date window keeps you on track. A customer favourite, previously £20 on site, now under £10!