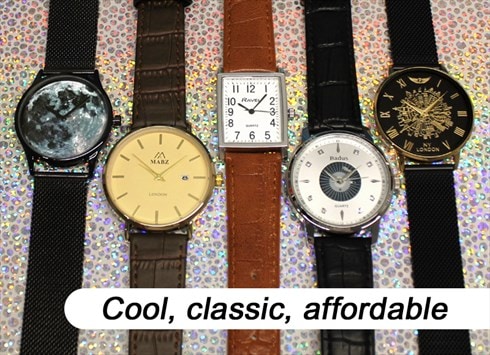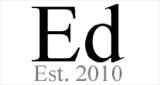 London, UK
Cool, classic, affordable watches with friendly service and multi-item shipping discounts always available...
The Best is Back!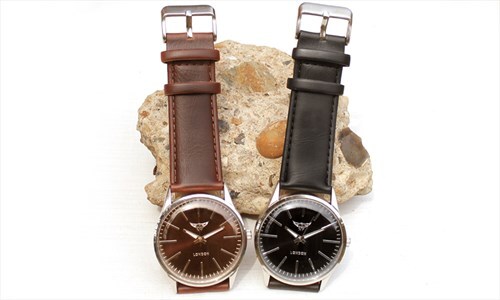 We love it, you love it, it sold out, and finally it's back in stock!
Our Classic Style Slim Silver Watch is a legend. One of our highest customer-rated watches ever, it simply punches above its weight. Previous customers say:
"Beautiful watch and great quality for the price"
"Looks great, subtle design… perfect item"
"Great watch, my boyfriend loved it!"
"LOVE the watch"
"Absolutely brilliant :)"
"Love the watch will recommend to friends"
"11/10 would buy again"
Better still we've sliced the price. Same great quality, now over 20% cheaper than previous listings.
Check out the Classic Style Slim Silver Watch in brown or black right now!