📮📦📬 ALL UK ORDERS ARE CURRENTLY SENT ROYAL MAIL FIRST CLASS 📮📦📬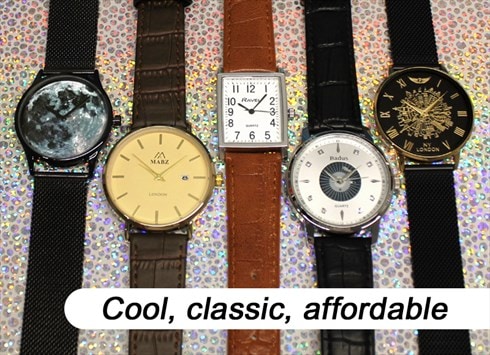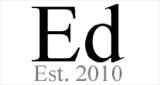 London, UK
Cool, classic, affordable watches with friendly service and multi-item shipping discounts always available...
The Best Is Back But Cheaper!
The best is back in a big way, with the only tweak being the price!
Our super slim leather watches have been a customer favourite for years. The stunning combination of a quality watch with superb leather strap is a winning combination. Better still, our super slim watches are now at their lowest price, without compromise. We're sure you'll love them.