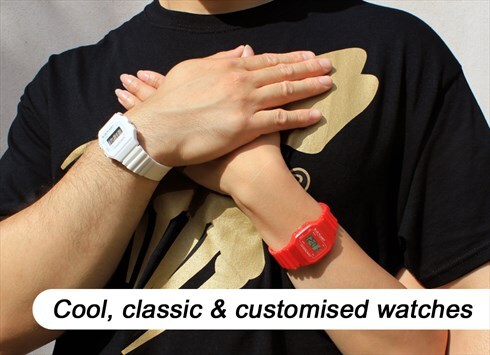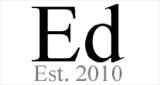 London, UK
Hand-picked cool, classic and customised watches plus extra treats here and there. Friendly service and...
Top of the class!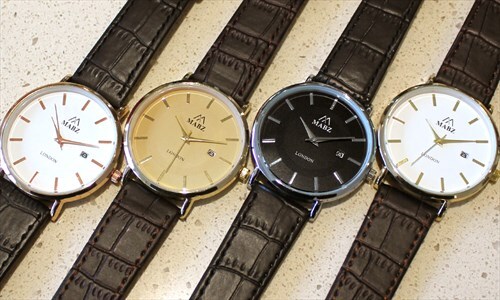 Check out our top-grade new arrivals!
If you're looking for a time-keeper that's guaranteed to score full marks, our range of Classic Style Watches are for you. Completely fresh for 2020, they feature a superb mid-size face, date window, great slim look and quality strap.
Already a big customer hit, we'll restock sold-out lines soon, but in the meantime, check if your favourite Classic Style Watch is available and make it yours NOW!