🕣🕦🕠 THE BIG ONE! SAVE 30% ON 230+ ITEMS RIGHT NOW! GET IN!! 🕣🕦🕠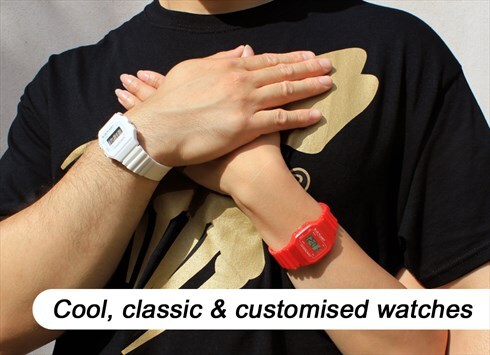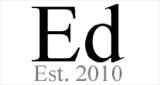 London, UK
Hand-picked cool, classic and customised watches plus extra treats here and there. Friendly service and...
Just Add Sparkle!
If January's getting you down, this subtly-sparkling watch is for you!
January's a long month. Sometimes you need a little something to help you through. This is where our Gold Numeral Watch with Sparkling Face shines. With a lightly glitter-flecked face, it'll subtly sparkle without standing out.
Exclusively fitted with our classic brown PU strap, long battery life and best of all, at price that's light on the pocket. Check out the Gold Numeral Watch with Sparkling Face now!