✨🎊 SALE NOW ON! SAVE 30-50% ON 200+ ITEMS! NEW SALE LINES ADDED REGULARLY! 🎊✨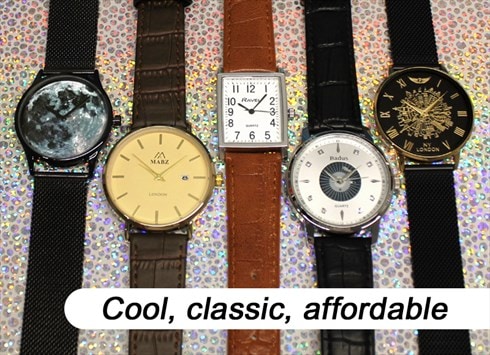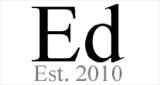 London, UK
Cool, classic, affordable watches with friendly service and multi-item shipping discounts always available...
Two Brilliant Gold Watches: The Best Little Secrets Are Kept!
These gold watches are excellent, but they also keep a secret. Answer after the jump!
These awesome gold watches can't be missed. The secret to their brilliant quality is they're made by one of the UK's biggest watch manufacturers. The same quality as brand watches double the price, minus the branding.
So if you love quality and price over a flashy label – we're certain you'll find no finer timepieces!
Click here for the Radiant Gold Watch on Expander Strap – left watch in photo
Click here for the Radiant Gold Watch on Textured Strap – right watch in photo