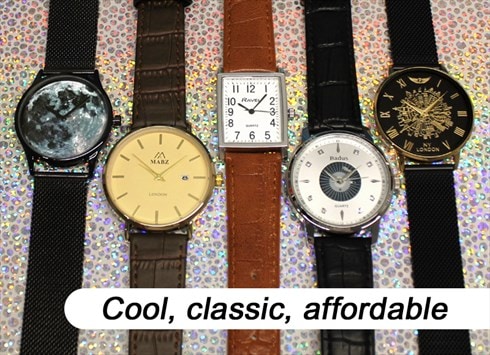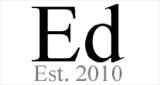 London, UK
Cool, classic, affordable watches with friendly service and multi-item shipping discounts always available...
Watch this: Men's Shibuya 109
Tucked just behind the infamous Shibuya scramble-crossing is one of Tokyo's coolest (and newest) men's stores: Men's Shibuya 109. Inside you'll find an assault of styles as you transcend the escalators from one boutique to the next. Among the accessory sections one watch stands out the most: this stunning pocket watch designer watch. With an impressively oversized face set with stylised numbers on a classic-looking pocket watch body (the top crown even sets the time!) it's no wonder this watch really is big in Japan.
But don't fancy the cost of a return plane ticket to pick one of these up? I'm proud to offer this stunning style exclusively here. The black version has already sold out, and both brown and blue are running into limited stocks.
Click here to get one while you can, exclusively from Japan!