✨🎊 SALE NOW ON! SAVE 30-50% ON 200+ ITEMS! NEW SALE LINES ADDED REGULARLY! 🎊✨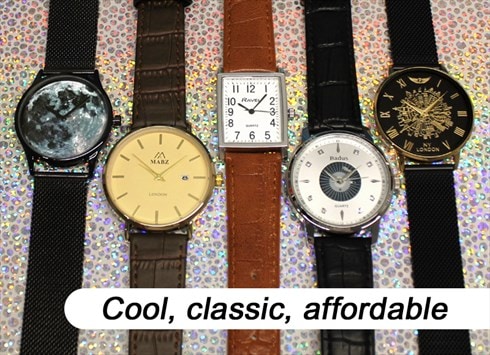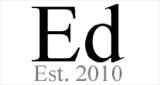 London, UK
Cool, classic, affordable watches with friendly service and multi-item shipping discounts always available...
Wear & Share Super Exclusives
What was exclusive has become super exclusive!
Our Wear & Share watches are great – and exclusively from Japan. Frustratingly the whole go-to-Japan part is still off-limits. But the super news is we've restocked fresh new colour combinations to complement the existing range, how good is that?! If you're new to Wear & Share, this is what you get:
- 2 colour-coordinated LCD watches exclusively from Japan
- Day and date function with Japanese and English instructions
- Wear one, share one or keep both for yourself!