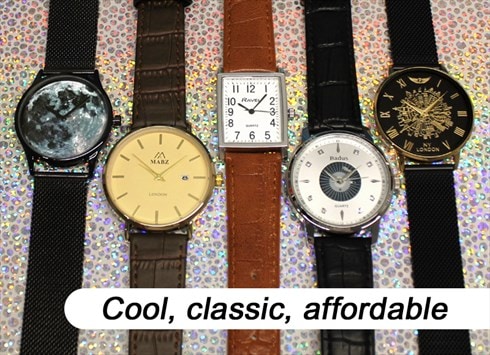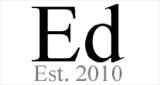 London, UK
Cool, classic, affordable watches with friendly service and multi-item shipping discounts always available...
Ultimate Restocks!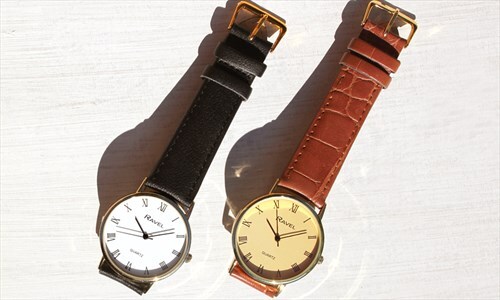 You've been asking and we've been restocking!
The Vintage Style Numeral Watch is back by popular demand! This simple yet superbly timeless watch returns with both white and beige face options. UK designed and UKCA certified, with quality components including Japanese battery and movement. It's lightweight but a rock-solid choice for an everyday watch… and previous customers agree!
"Highly recommended"
"High quality stylish product"
"Love it! Good quality, and very good value for money"
Check out the Vintage Style Numeral Watch in beige!