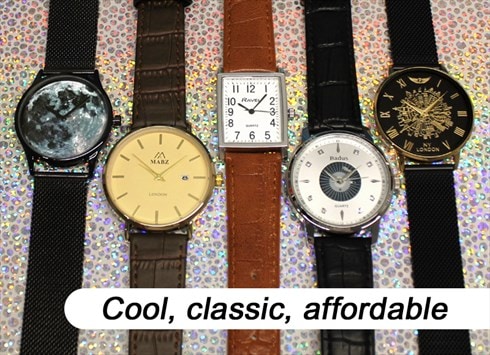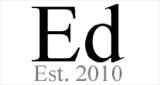 London, UK
Cool, classic, affordable watches with friendly service and multi-item shipping discounts always available...
Time To Swirl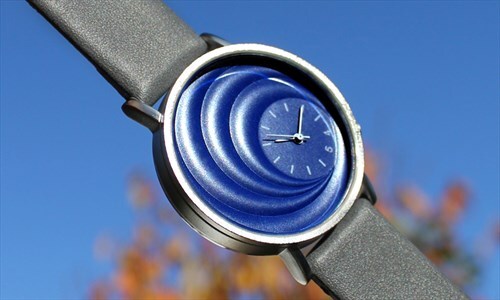 Our swirl watches are now available in 4 cool colours!
Fresh on site but already on a second restock, our swirl watches offer an excellent slice of cool. The superb swirl design takes centre stage while the hands sit perfectly in the lower part of the face.
Black, black rose and silver rose are now joined by the superb blue-silver option. Check out your favourite now!