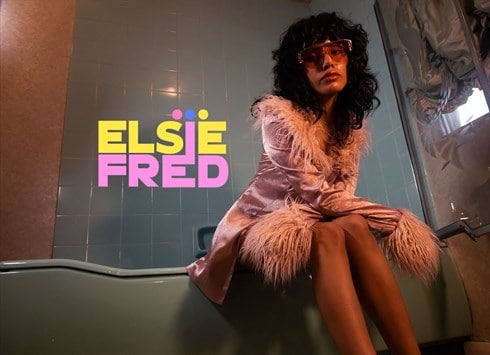 VAT No: 261102848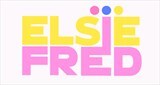 LONDON, UK
Our company believes in the most empowered, fiercest version of you 🔥 We're on the quest to dress...
Diary...Introducing Hannah Conaboy
We Hung out with the beautiful Hannah Conaboy for the day, took some snaps and asked some questions
State your name:
Hannah Conaboy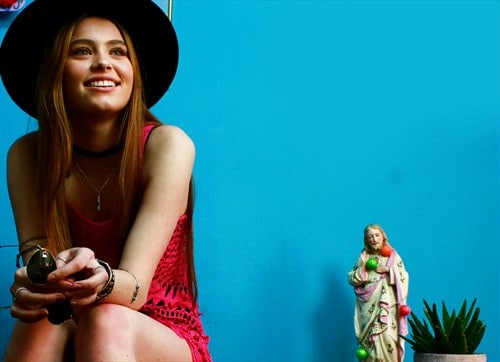 Plan to take over the world?
Let's just say it will be similar to the critically acclaimed Cats & Dogs movie from 2001 starring the one and only Jeff Goldblum
So, tell us what an average day in the life of Hannah Conaboy looks like?
EASY!...just ask myself WWBD (What would Beyoncé do?)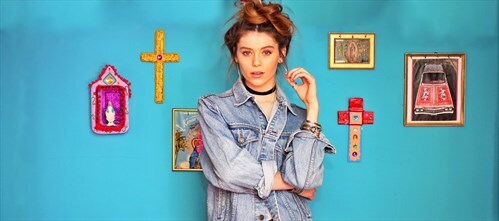 What 5 items you can take on a desert island?
1 Hammock
2 Knife
3 Sun cream
4 Solar powered iPod
5 Toothbrush
Very smart answers I know..
What is your go to outfit & why?
My go to outfit would be my high waisted wide legged cropped trousers…(black) and a good old turtle neck (also black)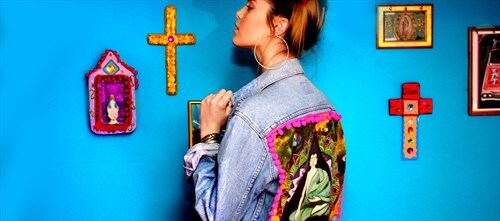 What's your favourite piece from the Acapulco Nights collection and why?
The black Joesfina Dress cause it's sick and sexy af
If you had to leave London in a frantic dash, where would be your 'go to' destination and why?
California because I've always wanted to go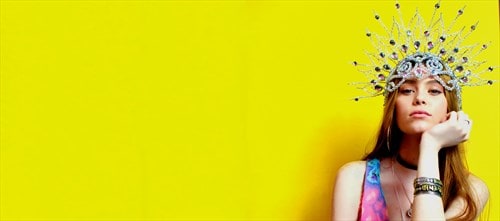 One Superpower?
To speak to animals… #DoctorDoo-little
3 songs you're diggin' hard?
Jeremih / Oui
Beyoncé / Formation
Rihanna / Work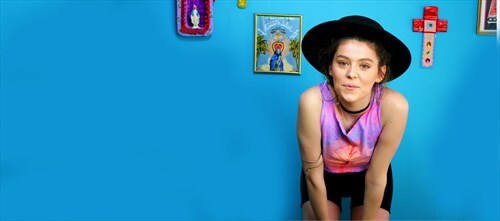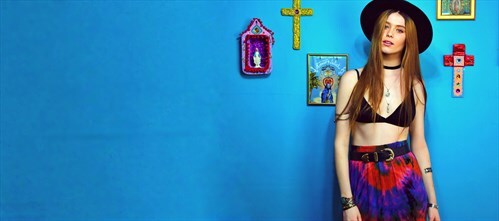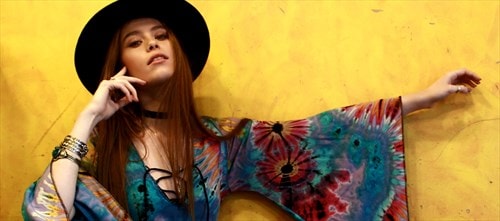 What are you doing with the rest of your day?
In the words of bad girl ri-ri Work work work work work work ffwfbbwb qqbbdbqdb wuuaauauaw 🎶🎶🎶