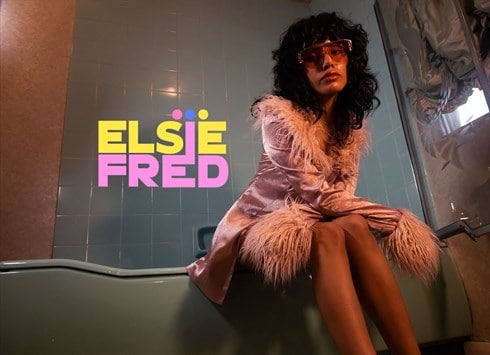 VAT No: 261102848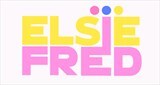 LONDON, UK
Our company believes in the most empowered, fiercest version of you 🔥 We're on the quest to dress...
S/S 15 Part Deux
Finally! The second part of our summer collection is finally here. With what seems an eternity for us to get it made, shot and uploaded it a huge relief! Chloe has been working super hard in the studio sewing and designing our new full length kimonos in time for the photoshoot!
We truly hope you love our new collection as much as we do
https://marketplace.asos.com/listing/kimonos/secret-lovers-kimono/2232017
With summer comes Elsie & Fred Halternecks! We've expanded the collection from our staple Crescent Moon Halter first released in 2013 and dropped 2 more designs to join the collection of must haves for the summer!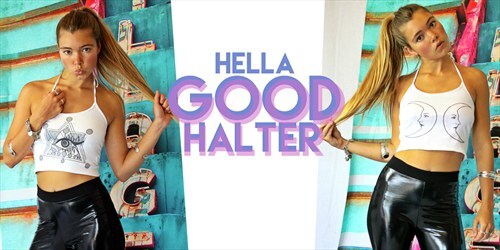 https://marketplace.asos.com/listing/tops/all-seeing-eye-halterneck/2231857
One of our absolute favourites is the Thrill Seeker Two Piece, Modelled by the stunning Lily Bridger, this little beaut is just perfect for any festival where you just need to shake it off until the sun comes up!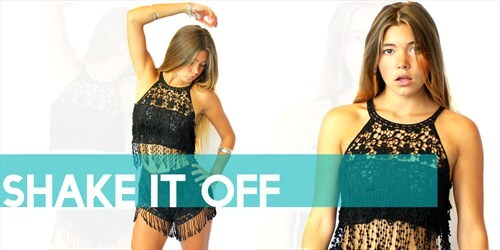 Shop It All Here
https://marketplace.asos.com/boutique/elsie—fred?oss_ss=1&mpwa_searchIsSuggested=1