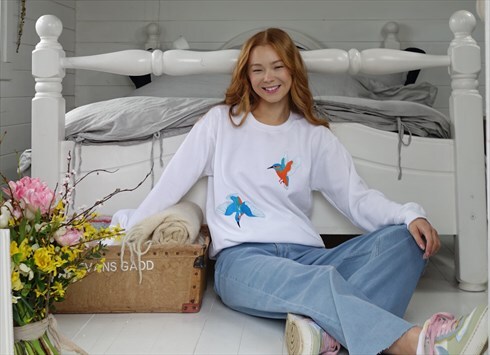 VAT No: 274 0971 88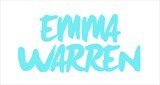 gloucestershire, UK
An independent embroidery brand creating fun and unique pieces that not only look cute but make you feel...
☀️ Everything will be ok ☀️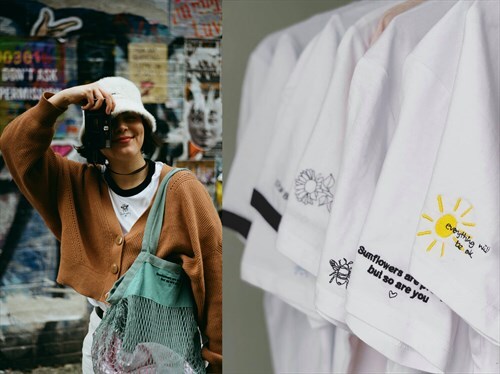 With all the bad things going on in the world I wanted to create a collection with positive affirmations , little details of uplifting motifs and quotes. I also wanted to play more with embroidery placement being inspired by tattoos on the body I created this collection! I hope you all like and that it brings a smile to your day.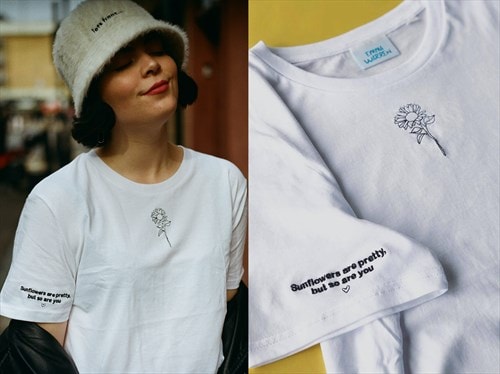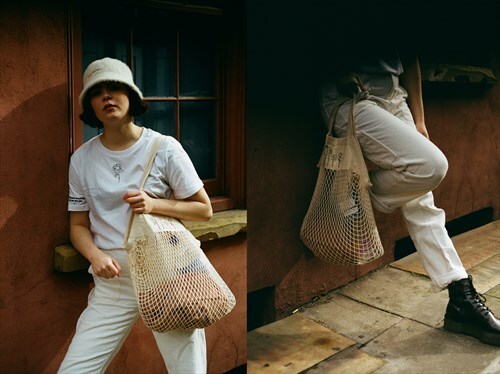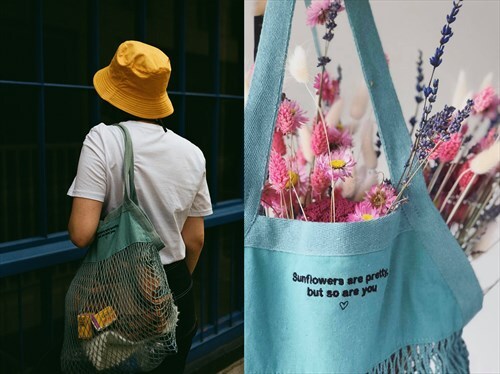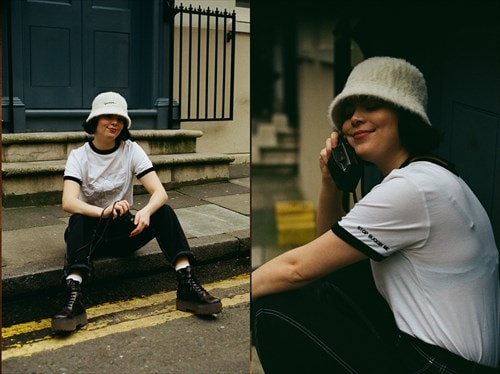 Designer – @emmawarrendesign
Photographer – @endoffilm
Model – @eataliens