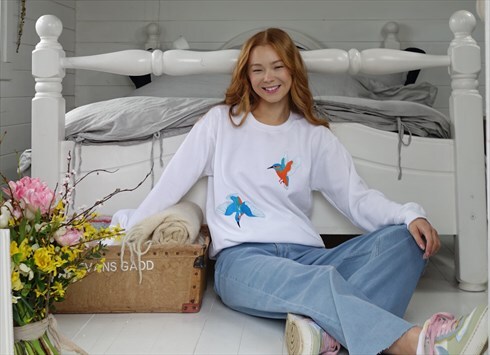 VAT No: 274 0971 88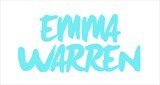 gloucestershire, UK
An independent embroidery brand creating fun and unique pieces that not only look cute but make you feel...
Christmas shipping!
Hi Guys I thought I would put together a post on christmas shipping –
As you can imagine it is manic trying to get all the orders embroidered so please allow at least 4 working days for me to embroider your garment before allowing for shipping on top. Below is a guide on last shipping dates but I still cannot guarantee as royal mail are slightly delayed too!
UK
Order by Friday 15th to allow for last uk shipping on Monday 18th
International
Order by the 1st December for shipping on the 4th December
Africa, Asia, Japan , Cyprus Caribbean,Central and south America,
Friday 8th December for the following -
Greece, Australia, New Zealand, Czech Republic, Germany, Italy ,Poland, USA , Canada , Ireland, Finland, Sweden , Austria, Iceland, Portugal, Spain , France and all others.
Thank you!
I hope you all love your new garms!
Emma x