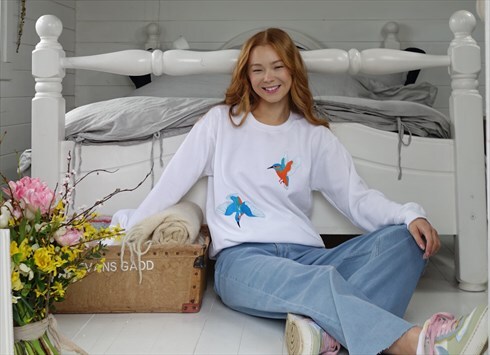 VAT No: 274 0971 88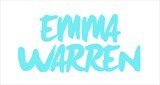 gloucestershire, UK
An independent embroidery brand creating fun and unique pieces that not only look cute but make you feel...
Inspiration behind the new collection
I decided to create a project around Tattoos and in particular how I could experiment with placement of embroidery on garments – just how we experiment by tattooing the human body- our ankles, wrists and backs. I have always been fascinated with delicate floral tattoos and have a whole Pinterest board dedicated to them, the whole stigma around tattoos has pretty much disappeared and has become a way to display pretty artwork and hold memories on our bodies. So to start I researched into wild flowers, visited pretty gardens and sketched what I saw – from those line drawings translating them into stitch in the form of embroidered designs.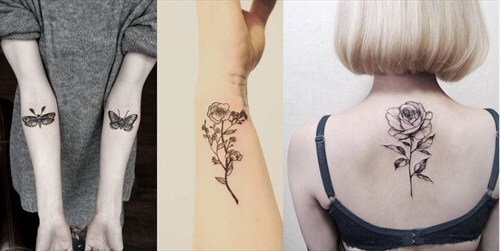 From there I was able to see how my embroidery worked on my garments, through this collection you will see beautifully detailed embroidered jacket backs but balanced out with the subtle embroidered bunch of flowers on the wrist – I wanted the wearer and friends to be surprised when they uncover the small details – That pretty little rose situated on the sleeve or the feather on the bottom of a tee . This was probably my favourite collection in terms of experimentation and I am excited to push my embroidery further and further through design.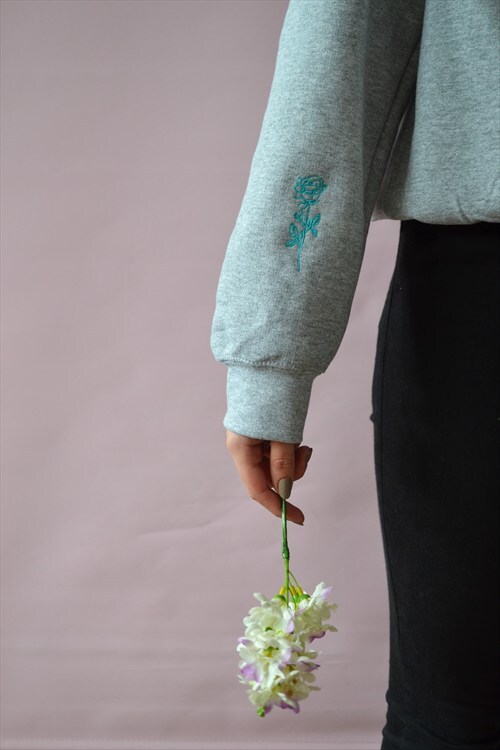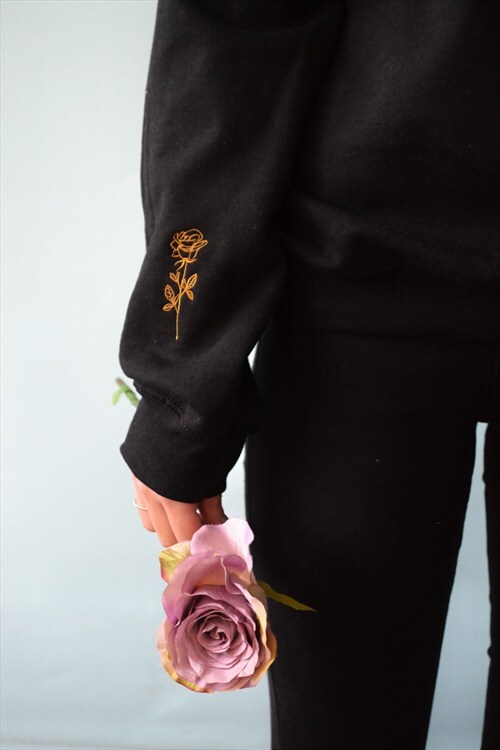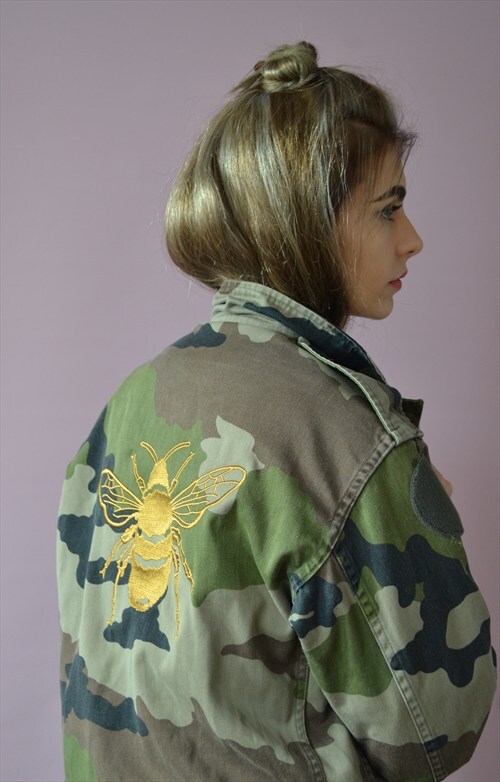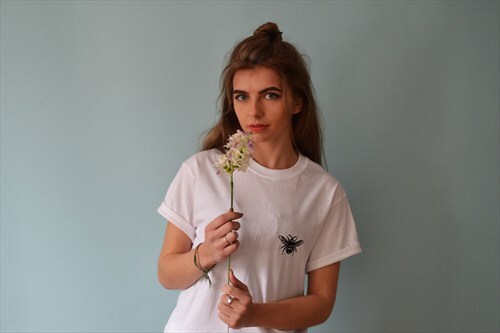 Hope you all liked hearing a little about my inspiration for this collection! I am also launching a christmas collection on friday 29th which I really think you will love!