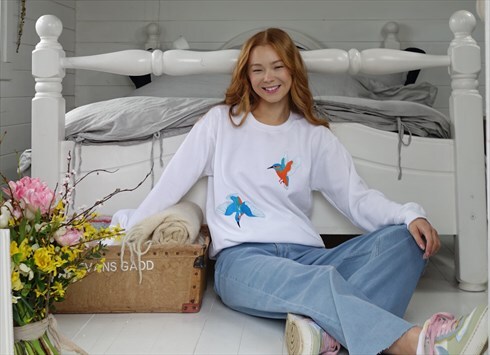 VAT No: 274 0971 88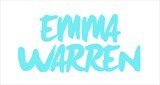 gloucestershire, UK
An independent embroidery brand creating fun and unique pieces that not only look cute but make you feel...
A Sass a day New Embroidered collection
This collection is made up of fun embroidered slogans including a take on the 'crazy' Christmas jumper. I wanted the collection to still have that grungy street photography kind of vibe so Ive styled the pieces with frayed and reworked denim, beanies and chunky boots. Before I began designing this collection I put together this little mood board which helped me create a theme and gave me an idea of the type of final images I was hoping to achieve.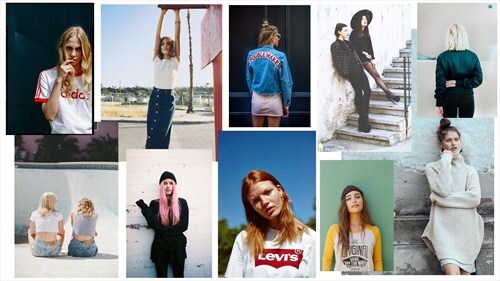 The team for this shoot was made up of two lovely models and myself as the photographer and stylist! I really love seeing my ideas come together, and as much as I also love working with other photographers and creatives I do like to shoot my own work from time to time.
The location is vital in getting the types of images I was hoping for, so the night before the shoot I headed out with my dad around Bristol to scout out the perfect spot! I found this really old grungy car park which looking closer had so many different background opportunity's which made it perfect for my shoot. I also loved that I could play a lot with depth of field and composition as there were lots of metal staircases that gave an industrial type of vibe.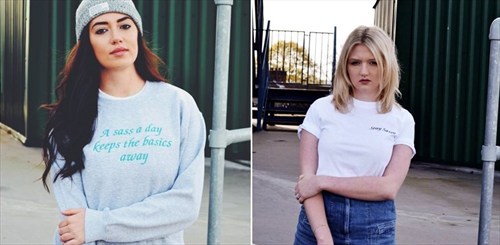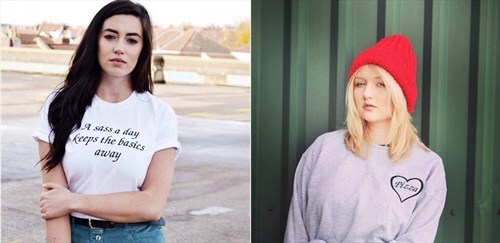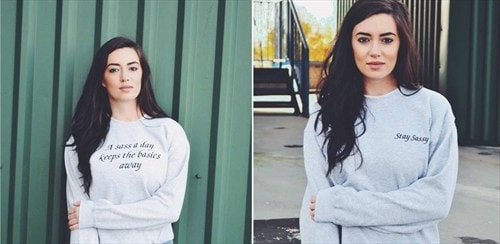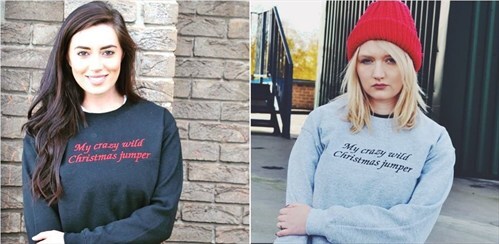 I am really happy with this first set of images! I am currently working on more pieces for the collection which I hope to shoot soon!
So keep an eye out and stay sassy!