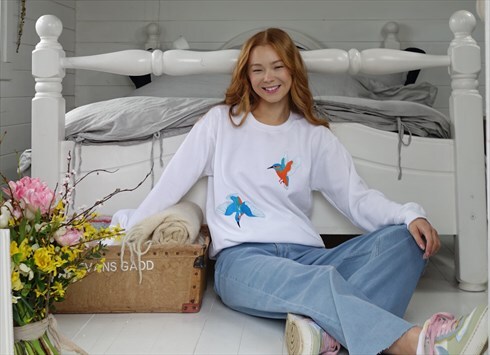 VAT No: 274 0971 88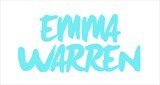 gloucestershire, UK
An independent embroidery brand creating fun and unique pieces that not only look cute but make you feel...
BE SASSY THIS SPRING
We will soon be switching our chunky boots for stappy sandles, embellished beanies for sport luxe snapbacks and sheepskin for cute floaty dresses.
We hope this shoot will inspire the transition from your winter to spring wardrobe!
Lots of light weight denim , slogan crops and summer skirts!

Model – Alice Tucker
Photographer/Stylist – Emma Warren
Location – Bristol