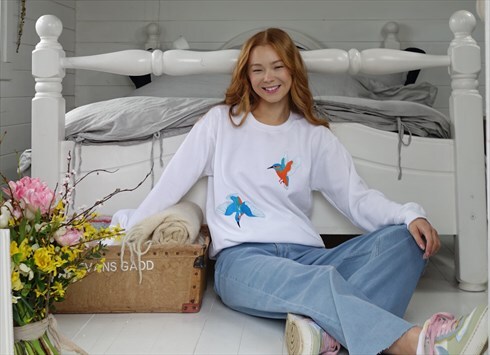 VAT No: 274 0971 88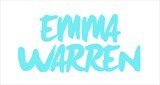 gloucestershire, UK
An independent embroidery brand creating fun and unique pieces that not only look cute but make you feel...
Behind the scenes of spring summer 2016 'Queen Bee'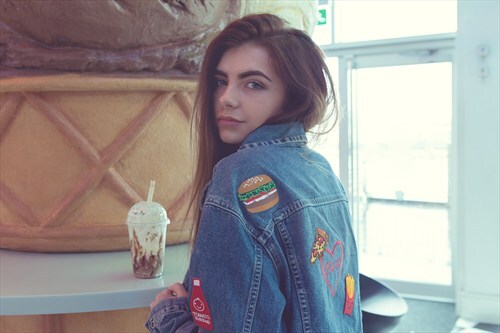 This has to be my favourite collection yet! I just let myself be experimental mixing in my love of sassy slogans with new pieces mixed with a few one off vintage reworked jackets. I also started to introduce some of my embroidered imagery through the use of bees and florals but with an edgy twist embroidered onto oversized sweaters, crops and 90s style skirts and bombers. My all time favourite piece of this collection has to be the 'Queen bee' embroidered bomber jacket – I just love the contrast of the silver thread on the black and how detailed my little bees are, I am looking to experiment further with colour introducing more summery pastels but also more imagery looking at bugs and cute summer theme motifs!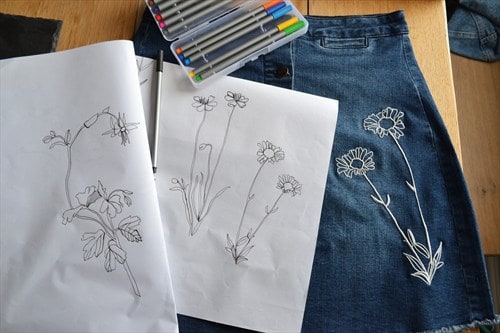 I created some moodboards to use for shoot inspo but these also inspired me through my design development.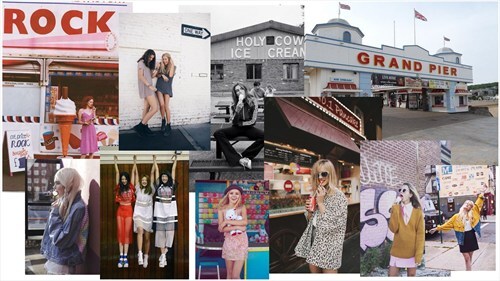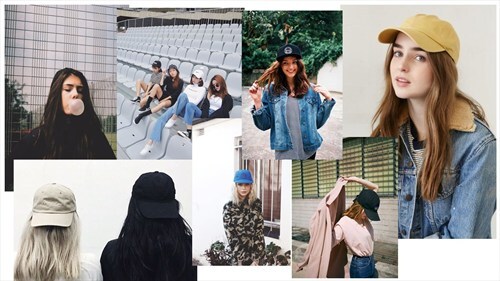 I wanted to share a little look behind the scenes of how I created the collection but also shoot day! I connected with photographer Vicky Wheeler I just loved her dreamy style of photography and her way of creating a story through her images. The models we used for the shoot were absolutely perfect for the look and garments.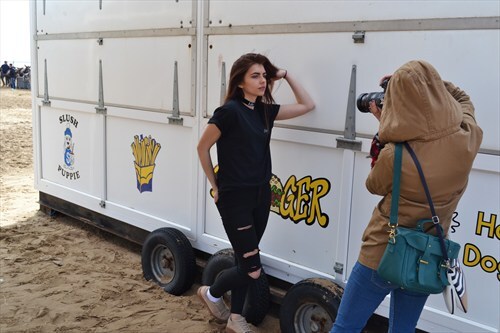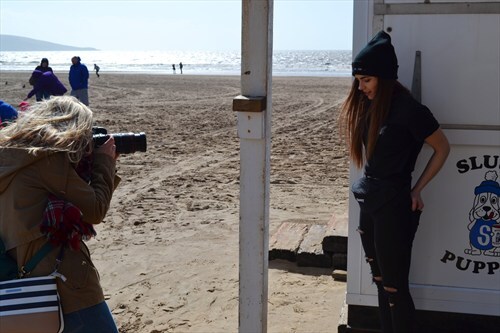 we decided on a day and planned the location which would give the retro vibes we were looking for. Of course being England it rained! You would never know from the final images what was really going on behind the scenes!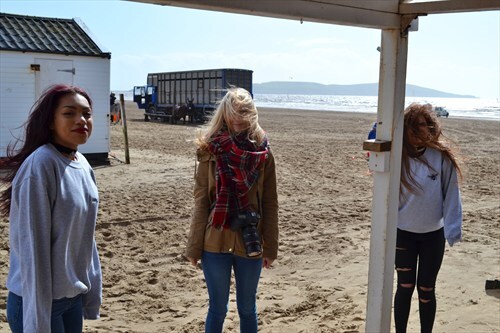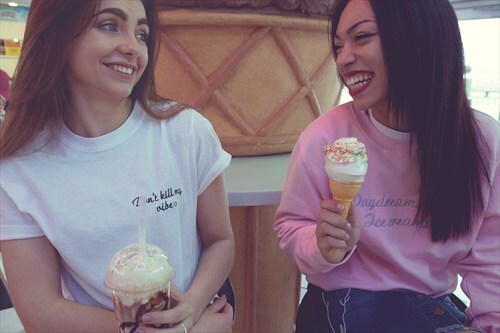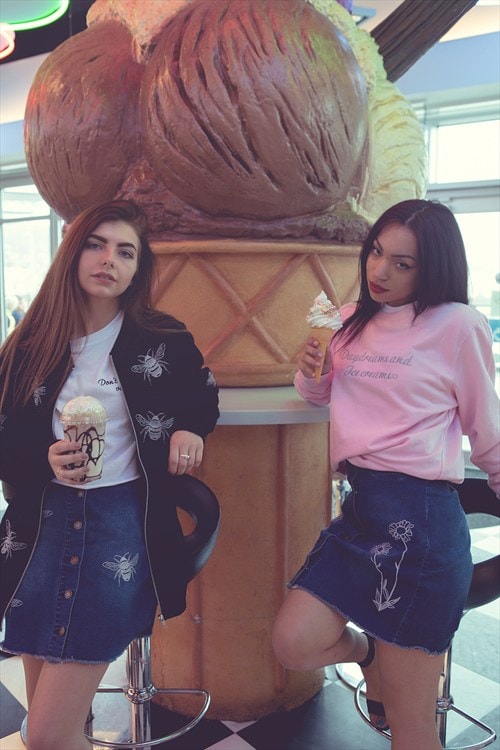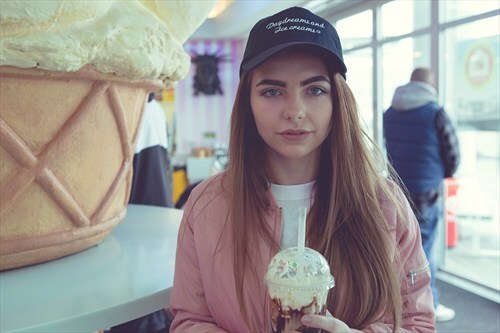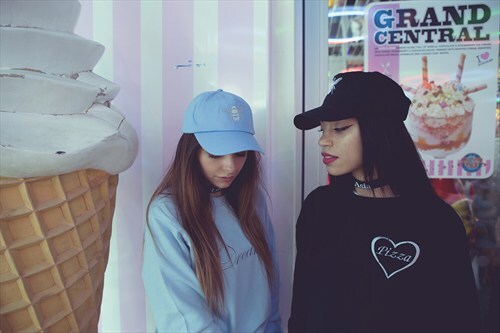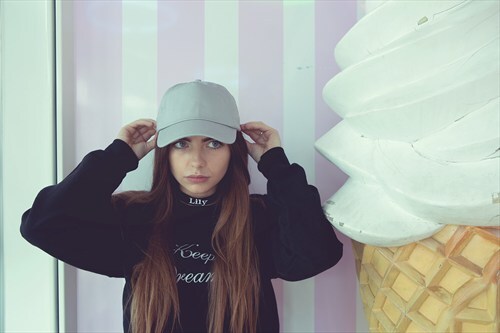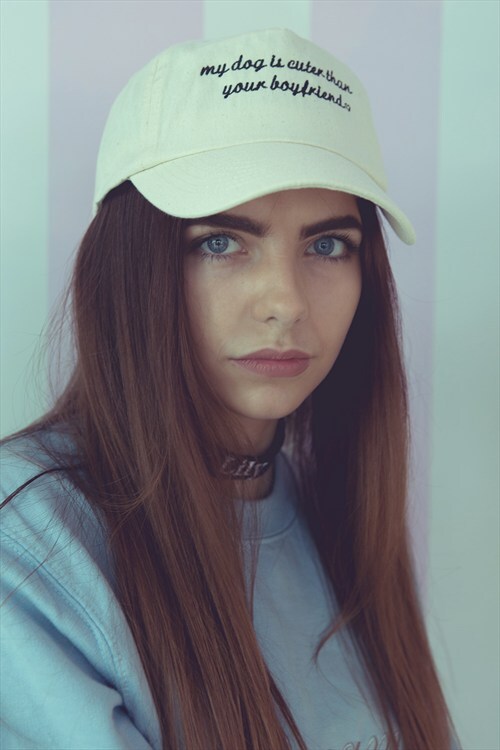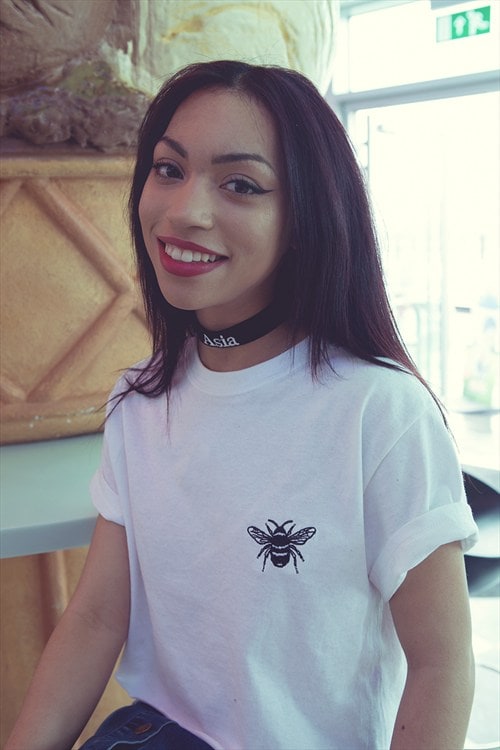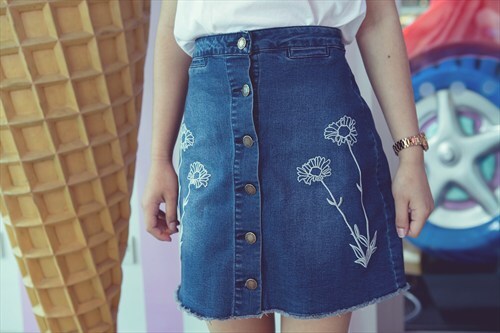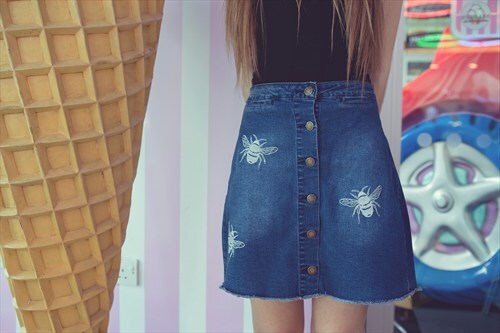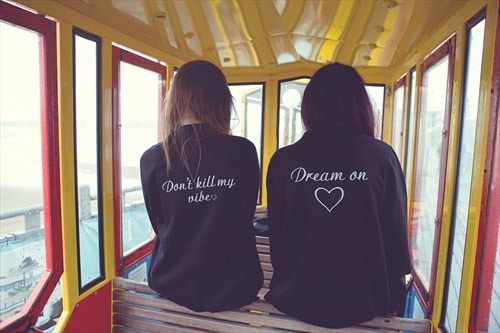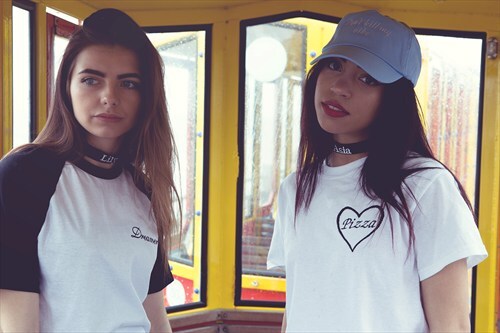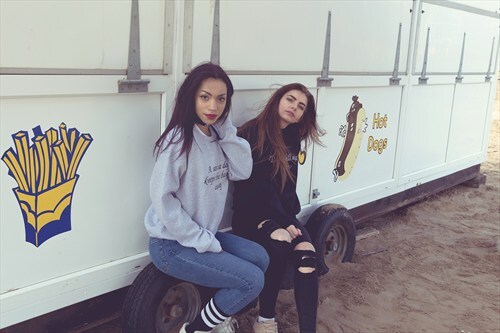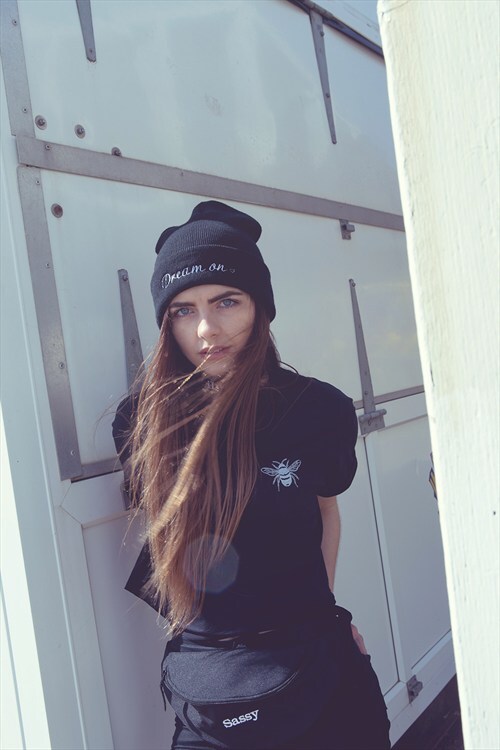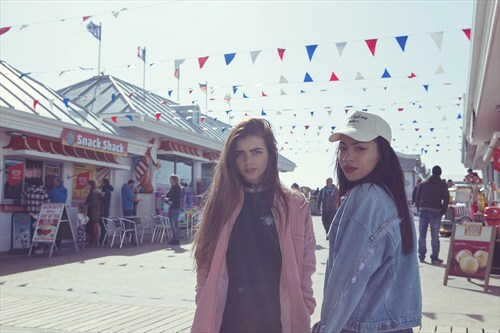 Enjoy!
Designer/styling – Emma Warren
Photographer- Vicky Wheeler
Models – Lily Woollard, Asia Worgan
Location- Weston-Super-Mare