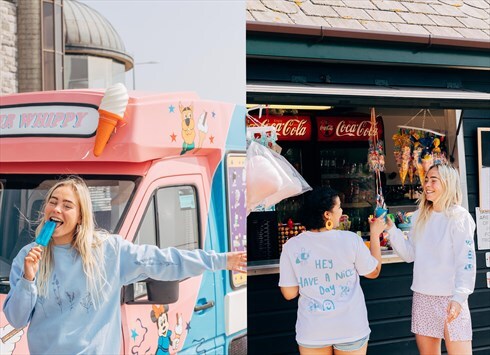 VAT No: 274 0971 88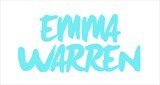 gloucestershire, UK
Sassy embroidered clothing and accessories
Fashion in the field <3

Its Festival time!!
A festival gives you the license to experiment with fashion, clash prints and colours, and more importantly accessorize!
Flowers in your hair is a perfect start when accessorising your festival look :)
check out the new flower headbands I have created which will do just that!

!