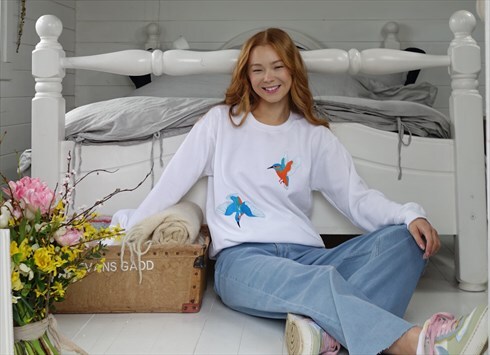 VAT No: 274 0971 88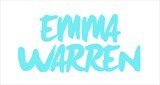 gloucestershire, UK
An independent embroidery brand creating fun and unique pieces that not only look cute but make you feel...
The Pretty Little Things
An outfit isnt an outfit without all the finishing touches!, Those touches are usually in accessories :)
Statement necklaces, rings, headbands! the more you can pile on the better.
More is More!!
I love wearing buttoned up shirts but they can look a little plain as they are so I created a range of collar brooches or collar necklaces :) to add that finishing touch to your collar !
How about a flower crown?
Everyone loves flowers and the effortless look of boho for festivals but why not add a flower crown as an everyday accessory! I created a range with delicate small foam roses for a more understated day look and also large statement rose crowns to create that summer festival vibe within your outfit and add a touch of summer!

Necklaces!
I have always been a big fan of necklaces weather that be small danity pendants or oversized statement pieces.
I love to pile them up on a plain tshirt to add detail and embellish my outfit! Statement necklaces can really make an outfit different and transform your look.