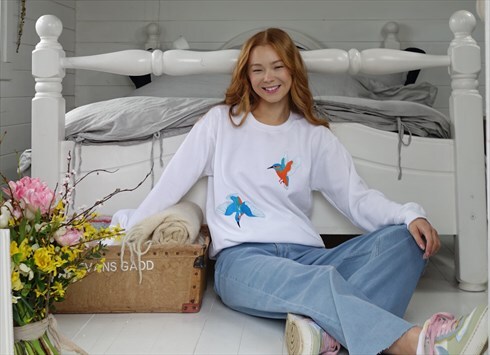 VAT No: 274 0971 88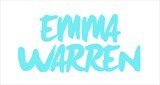 gloucestershire, UK
An independent embroidery brand creating fun and unique pieces that not only look cute but make you feel...
NEW SPRING/SUMMER VINTAGE AND A SNEAKY PEAK AT THE NEW COLLECTION :)
I just couldn't keep this to myself! So here is a little peak of a new collection I am working on for a charity fashion show which is coming up! And then will be available to buy on ASOS in April after a fun summery shoot!

The sun is starting to shine! FINALLY!
So we have this new vintage collection of pretty sundresses, shorts and little jackets to update your wardrobe for spring/summer!

I hope you like!
Emma x
Instagram – emmawarrendesign
facebook – https://www.facebook.com/designemmawarren