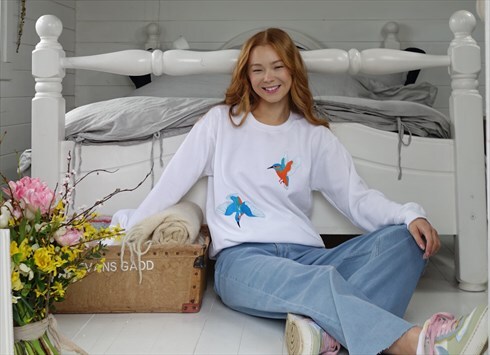 VAT No: 274 0971 88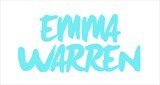 gloucestershire, UK
An independent embroidery brand creating fun and unique pieces that not only look cute but make you feel...
New Collection
Its Here!!!
The new collection , full of slogan totes, clutches , beach cover ups ,printed clutches, crops and statement printed jewellery!!!
I am so happy with this collection it all came together so well, and the final images are exactly as I would hope!
Model – Courtney Preston
Photography/designer – Emma Warren