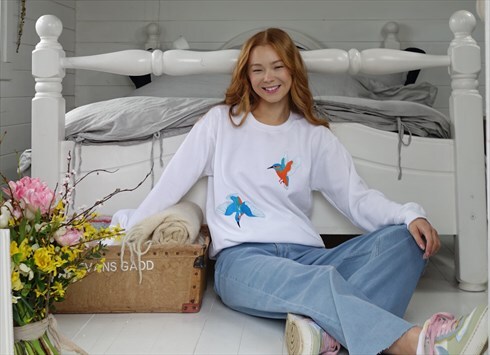 VAT No: 274 0971 88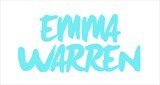 gloucestershire, UK
An independent embroidery brand creating fun and unique pieces that not only look cute but make you feel...
Opposites Attract

Opposites attract
I am currently working on my autumn collection , I am a little addicted to pintrest! I have collected together all of these images from here – http://pinterest.com/emawarren/ . The collection will be made up of distressed denim, camo , oversized jackets and t shirts mixed and contrasted with autumn florals, vintage lace and embellishments, both vintage and my own designs.
I am so excited for this collection to take shape and to shoot the looks!