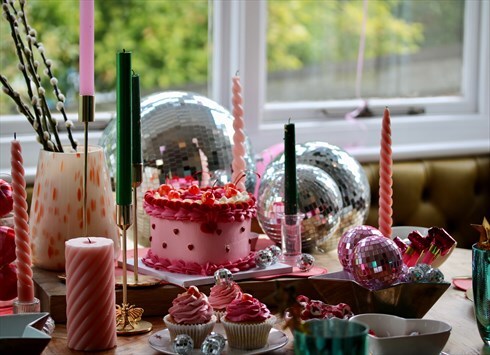 VAT No: 274 0971 88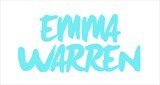 gloucestershire, UK
An independent embroidery brand creating fun and unique pieces that not only look cute but make you feel...
Shake ya pom pom
Shake ya pom pom!
Tiers of chain, jewels and pom poms! Now that has to be the best kind of combination right?!
This collection was inspired by dream catchers and mixing materials to create dreamy pieces!
I hope you like :)
I photographed the collection at my new home in front of my pretty turquoise door!
You can check out my blog here – http://www.theturquoisedoor.co.uk/
Hope you all have a lovely Christmas, I have also released some glitter clutches perfect for the festive season! along with lots of gifts for friends or just treats for yourselves!
Enjoy.
Emma x