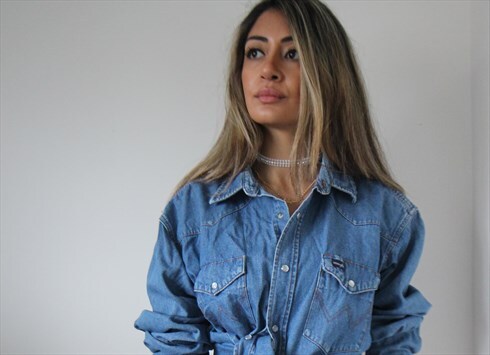 London, UK
It's often that in the darkness, we find the light. We are a hand made/ customised London based clothing...
Gypsy Giggles in Action.
Gypsy Giggles collections consist of hand made, hand finished and limited edition pieces. The talented photographer Patrick Meinhardt came to the Gypsy Giggles household and documented the process of making some of the tops of our recent SS13 collection!
Our next collection will be out soon with more lovely hand painted and finished pieces!
Have a giggly day <3