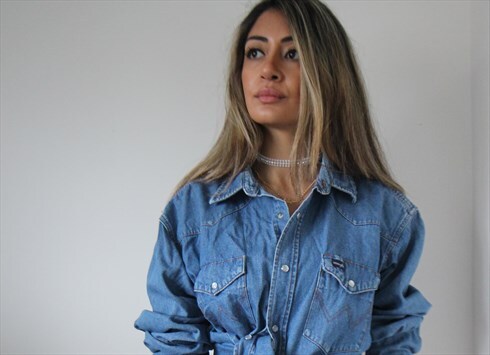 London, UK
It's often that in the darkness, we find the light. We are a hand made/ customised London based clothing...
Hello!
Hi! We are new on ASOS Marketplace boutiques! We hope you like our products. To start off, we thought we would show you some behind the scenes piccys of our recent Spring/ Summer collection shoot.
Despite the wind, cold weather and our makeshift setting, we managed to create quite a successful shoot!