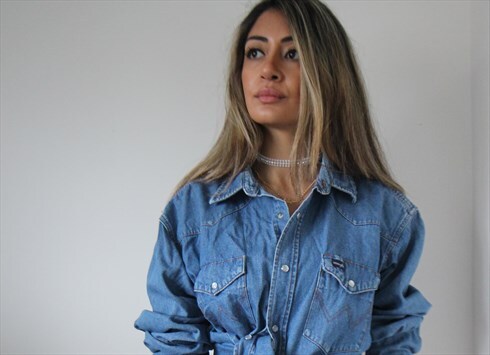 London, UK
It's often that in the darkness, we find the light. We are a hand made/ customised London based clothing...
Our new stuff is in!!!
Our 'Seaworm' top is from our new SS14 collection. It is made from hand tie dyed fabric and we have sewn the top together and have also added thumb holes.
Our clothes are made with love and passion and we spend weeks on end thinking of new fun designs and sourcing and making interesting fabrics.
Find it on our ASOS Marketplace boutique now!