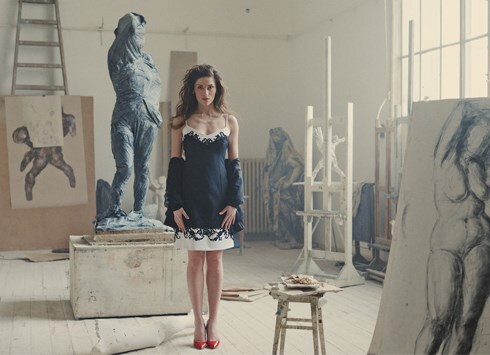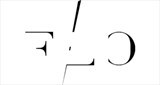 Sofia, Bulgaria
FloAtelier is a fashion studio based in Sofia, since 1994 we specialise in custom made clothing, work...
Introducing our Designer
Dear friends,
First of all I would like to introduce myself. My name is Milena and I
am the owner of FloAtelier. During the last 25 years or so we have
been specializing in the creation of a unique line of clothing. My
team is also my "family" because we spend so much time working
together creating our visionary designs. As we consider our clients to
be "our children" in the sense that we naturally strive for their
happiness, we are deeply pleased to realize this by making their every
wish come true! In so doing we believe we merit being known not merely
by our company name but, quite simply,as the VERY best Atelier.
Thus, our customers make our brand a special and enduring piece of
their everyday life. Rather than referring to us by our brand name
they become integrated into our vision of style – actually becoming a
part of this vision through their choice of unique designs, which, in
turn, reflect their OWN vision.
No less than our concern for the exceptional realization of our
artistic vision is our profound concern and respect for our clientele.
It is as vital a part of our company's vision as the designs
themselves.
We look forward to welcoming you to our family as you find your
inspiration in our unique collection!
With warm regards,
Milena and the FloAtelier family
FloAtelier