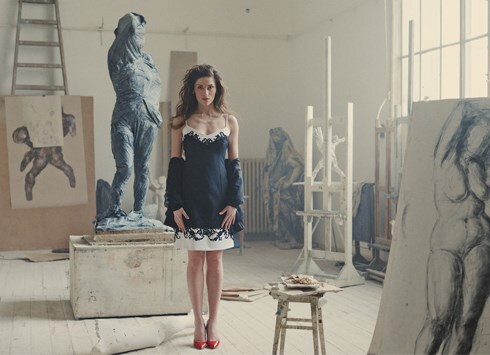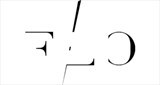 Sofia, Bulgaria
FloAtelier is a fashion studio based in Sofia, since 1994 we specialise in custom made clothing, work...
The Knitted Sweater
Some of the coziest months of the year are the cold ones. It's cold outside and it's a little harder to be stylish from head to toe, even if your coat is 10 out of 10. One of the easiest ways to keep you warm and cozy while keeping up with trends is to wear your favorite winter sweater. Well yes! Short, colorful, nude, thin or thick soft, your sweater stays on forever during the cool days!
And here are some sweater ideas from FloAtelier which you can find in our Boutique:
We start with an asymmetrical short sweater that we can perfectly match with leather leggings or jeans and warm boots.
Here is a slightly more elaborate sweater model that everyone would like to have in their wardrobe in at least two colors. Comfortable, warm and extremely trendy- the perfect combination for the winter days!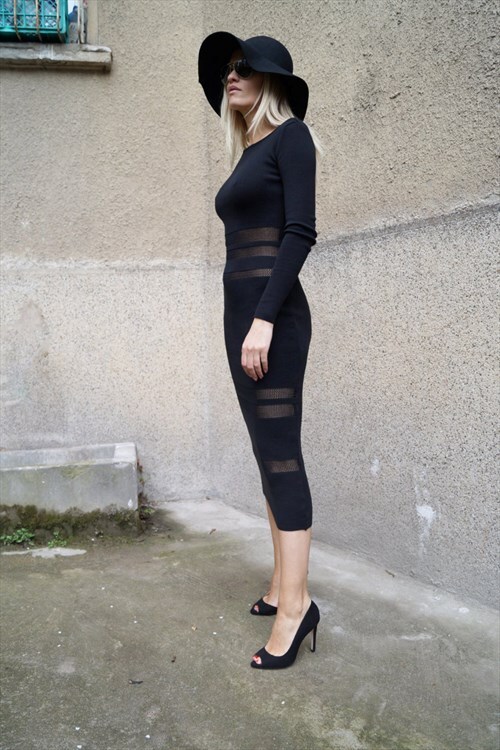 Something for the fans of "cold" dresses! Of course, during the winter months it is a little harder to be wearing a very cool dress, but this one would be a perfect exception. In combination with a pantyhose and high heels, or even a flat shoes, anyone will notice you!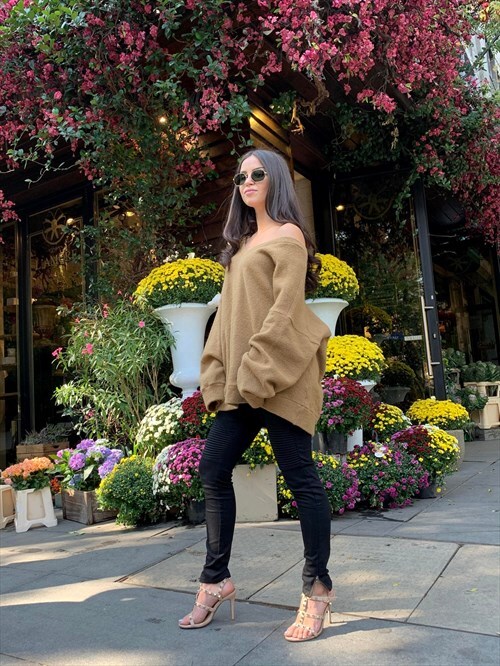 An excellent oversize knit sweater that can be an accent in any style! Sports style, formal or street… dare to experiment!
You can find other interesting offers in our Boutique at knitwear section! Write in the comments which type of knit sweaters you prefer to wear in the winter, and soon expect new topics from us!
_With love,
FloAtelier._