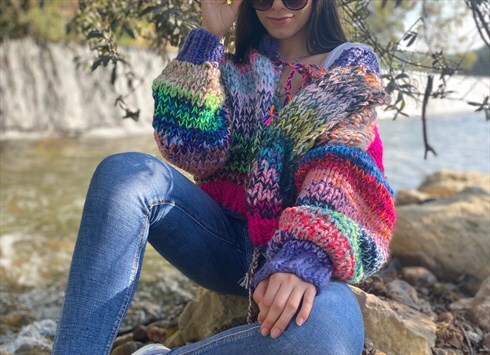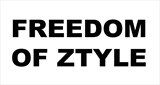 Kington, UK
Freedom of Ztyle (FOZi) celebrate Unique and Creative Style with our sustainable and ethical fashion...
Are you afraid of the dark?
Autumn days are getting darker quicker and Halloween is closing in!
If you are getting the All Hallows Eve feeling and dressing on the darker side?
Admittedly, I do not really do black (unusual, I know, but thats just me), and hence there is a lack of black in my boutique, but I have chosen a little selection of good items that can easily be styled with black and suit your halloween style!
Ssssssnake print and other animals in the serpent family is very suitable for halloween!

Creeepy Crawlies- Perfect waistcoat for Halloween!

Black 80's power dress is perfect with some deep red lipstick and some sky-scraper high black platform heels! Preferably Patent leather! Yeah Baby! Dominatrix for sure
!
Simple black blazer can be matched will all black or in in other cool colours! A halloween Staple!

Happy Halloween Shopping!