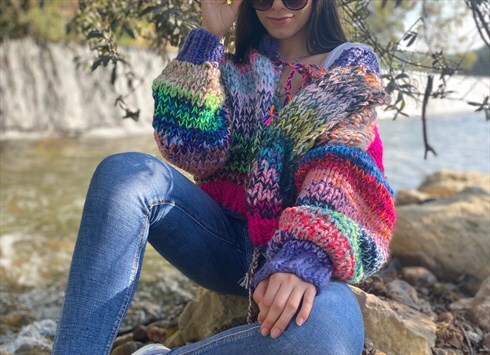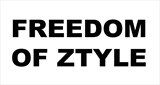 Kington, UK
Freedom of Ztyle (FOZi) celebrate Unique and Creative Style with our sustainable and ethical fashion...
La Dolce Vita- It's The Good life!!!
So yesterday we began shooting our menswear- soon to be uploaded for your selection on marketplace!
We shot at a lovely restaurant in Northampton called LA DOLCE VITA owned by the fantastic LUIGI!
Here are some snapshots of the pictures which took on a very cool SPEAK EASY, 1920's 30's vibe without us planning that too much!
The menswear will be uploaded during the week!
Remember- All these items will soon be uploaded for you to shop!!!