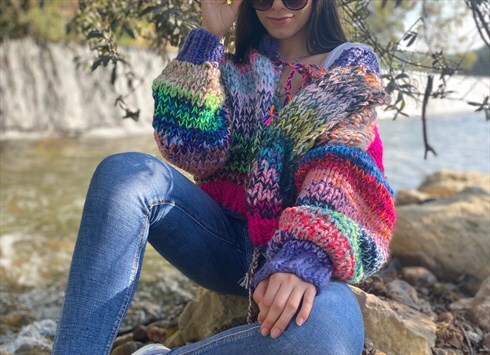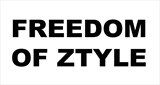 Kington, UK
Freedom of Ztyle (FOZi) celebrate Unique and Creative Style with our sustainable and ethical fashion...
Bag a Bargain with Bargain Bags!
Summer is definetly around the corner! We ' 631 have already guided you through our very best summer dresses and we would like to continue on this path by now giving you our best selection of Arm Candy as a means of accessorising!
Cotton Canvas is a great option for a summer bag! This one is woven with palm trees and we particularly like the cheeky giraff!

A festival must, this vintage hand-crafted leather bag with twisted leather rope style handle is gorgeous! just keep it out of the mud!

Another great festival option is this emboseed leather rucksack, easy to wear and will hold your essentials!

Summer would not be complete without a nautical look bag! To go with your blue breton stipes, this red nautical shopper provides a fabulous contrast accessory!

This vintage beaded bag brings back memories of similar beaded purses i used to have as a very young girl! Specail and unique!

To finish things off, you will need that perfect but special clutch bag to take you through to the summer parties in the bright evenings! this 80s black leather clutch will give attirude and swagger to the simplest of dresses! A must have!