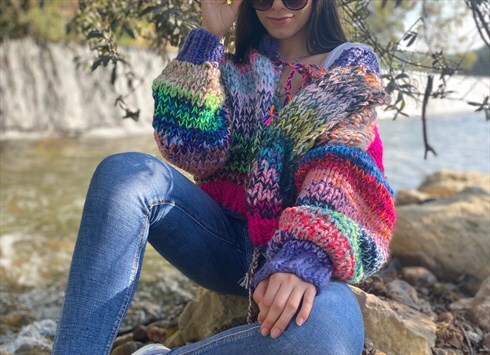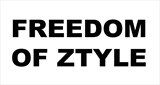 Kington, UK
Freedom of Ztyle (FOZi) celebrate Unique and Creative Style with our sustainable and ethical fashion...
Be LOUD Be PROUD!!!
So here they are! More biker jacket as promised! Super cool, with that worn in leather look, throw over anything and wear with trainers, biker boots or super high heels- you will automatically carry yourself with an instant rock n' roll attitude!
And where else to have the shoot, but in PROUD Bar And Gallery in Camden- The Birthplace of New cool Rock N' roll and indie bands! Thanks a million Lauren!
And may we add, these are very Unisex, so fellas, dont be shy! They will suit you too, guaranteed!
Excellent value! Excellent condition! Excellent Excellent Excellent!