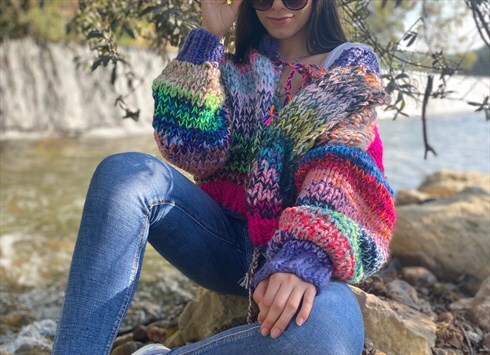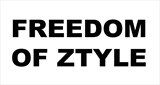 Kington, UK
Freedom of Ztyle (FOZi) celebrate Unique and Creative Style with our sustainable and ethical fashion...
Rock-it Girl!
We have had a FABULOUS delivery of gorgeous leather and suede biker jackets which we are absolutley Thrilled about!
They are already flying out of the shop, but we have arranged a photoshoot early next week so we can upload them for your enjoyment!
There is one special item we could not resist but upload straight away though, before it hittin the shop floor- and it is totally rock n' roll and utterly fabulous! Furthermore, check out the coolest accessories and garments to wear with it! R O C K – I T Girlfriend!
This Jacket is truly GREAT! One of a kind and in a great condition! Go On and ROCK it!
Wear it with…


A grey boucle mini tulip skirt!
OR…To REALLY Rock it…


Go Double suede and pair with this gorgeous 70's tan suede skirt! Honestly- super cool and it will WORK!
Then FINALLY…


Throw this fantastic vintage chainmail bag over your shoulder and off you GO!