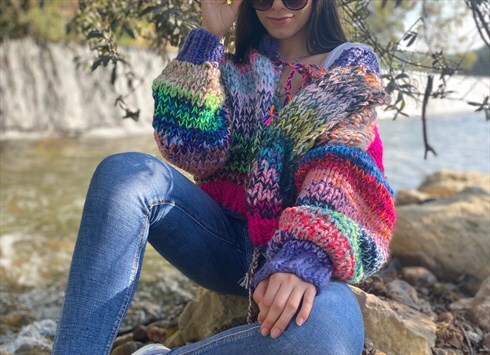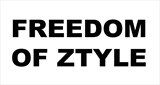 Kington, UK
Freedom of Ztyle (FOZi) celebrate Unique and Creative Style with our sustainable and ethical fashion...
Dear Santa....Gift ideas for Her @ great Value!
SO Fellas, wondering what to give your other half this christmas? Stay tuned, because here at Marketplace and 631 The Ramp, we are filled to the brim with great little treasures which makes for perfect gifts!
Here are a few suggestions at excellent value!

Is she really into vintage? This 1920 lace collar is super sweet on any dress, jumper or top and will give a uniqueness to any outfit!

This metallic silver triangle necklace is very art deco and rock n' roll all in one! Very special, one of a kind indeed (which is always a bonus!)

this aliceband will be a savious come wedding season! A great little investment that can be pulled out to many an event! And the colour makes it go with EVERYTHING!