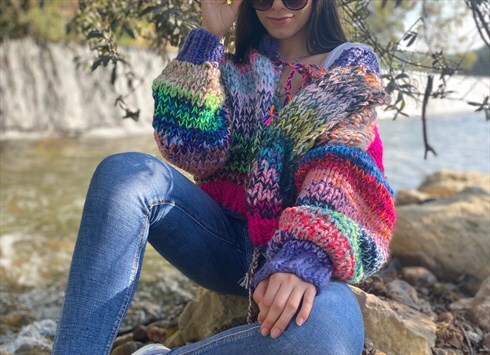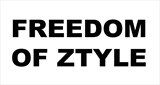 Kington, UK
Freedom of Ztyle (FOZi) celebrate Unique and Creative Style with our sustainable and ethical fashion...
Great Winter Warmers for all you Fabulous Boys!!!
We are loving Menswear at the moment and we have certaibly got some great offers for YOU!
With the days getting colder and darker, we wanted to show you some of our GREAT Winter warmers! They are all at GREAT PRICES and lets not forget we also have FREE UK delivery and reduced Delivery for the rest of the world all the way to Xmas!
So take your pick and get shopping Fellas!