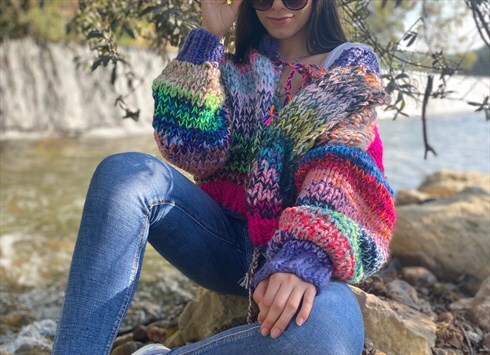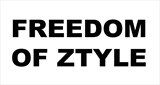 Kington, UK
Freedom of Ztyle (FOZi) celebrate Unique and Creative Style with our sustainable and ethical fashion...
Brighton Rocks!
We decided to spend this past Thursday afternoon in Brighton, strolling in the sunshine and visiting our favourite haunts!
We came across several stylish individuals, so luckily we had the camera ready to snap away!
Here they are! Yummy mummy's, Dapper Gentlemen and cool kids!


!https://marketplace-images.asos.com/ec/28ec31ac-3c56-4059-aca6-9670ff034098_huge.jpg(lovely styled lass)

!