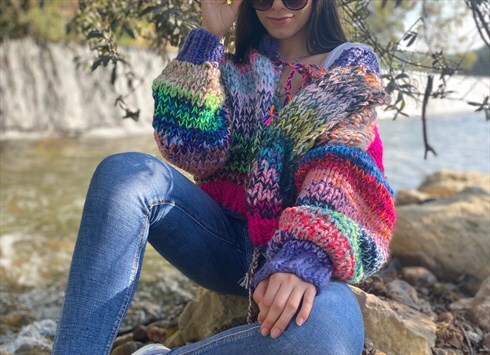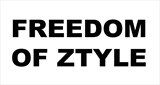 Kington, UK
Freedom of Ztyle (FOZi) celebrate Unique and Creative Style with our sustainable and ethical fashion...
2 very stylih customers indeed!
Following on the streetstyle vibe from the last blog post, I just have to share these 2 lovely Norweigan Ladies with you!
They came to the shop yesterday and we got talking about all things fashion when I commented on their cool and effortless looks!
Big up Astrid and Izzy!