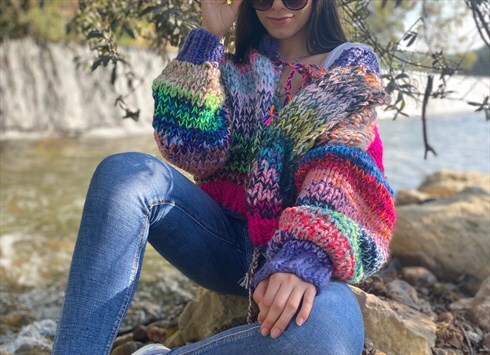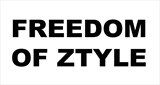 Kington, UK
Freedom of Ztyle (FOZi) celebrate Unique and Creative Style with our sustainable and ethical fashion...
mad about the Boy!
Since we started to offer menswear at 631 we have had some real Gems on offer. Last winter our sheepskin coats were flying out and we also did particularly well with our vintage sweatshirts.
For this spring re-launch we are starting with some simple but effective classics! Levi's shirt, classic trench and leather coats as wel as some simple but unique wind and bomber jackets!
in more detail…
Levi's is a classic brand and we at 631 prefer the vintage Lev's to the new! this washed red 90's shirt is simple while the colour is unique and different for a special touch!
continuing on the red streak, we can offer this unique red 60's wind proof jacket with white stripe detail! in a mint condition and perfect for spring / summer!
classic blue stripe shirt with a twist – multi blue coloured stripes give added oompf! looks ace buttoned up all the way with skinny blue or grey jeans!
this bomber jacket in a brow satin with yellow printing is kitch and classic at the same time!
finally 2 classics in one go – a vintage 70's leather jacket with really special details and a unique cut, as well as a classic – unisex- trench coat with 1/2 lining in check tweed! perfect transitional pieces that you can wear forever!
Remember you can always message us questions about specifics and measurements!
Happy shopping!