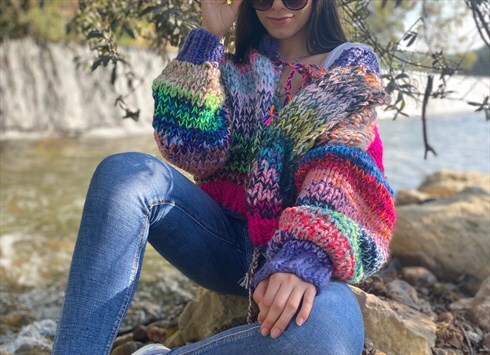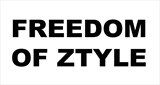 Kington, UK
Freedom of Ztyle (FOZi) celebrate Unique and Creative Style with our sustainable and ethical fashion...
Double Leather, Double The Fun
So Spring is suppose to have Sprung, but the cold winter weather still lingers…so how do we adress that in dressing ourselves?
Well how about some double leather? Yes, Double leather fun! Double denim has been on the cards from some time, so time to take it to the next level?
we can offer a fantastic leather Pencil skirt in cool grey, a good and flattering fit. Pair that with a cropped leather jacket with military style closure and off you go! The cool and calming neutral tones of the grey and brown goes very well together and the short length jacket do not overwhelm the pencil skirt!
A Winner really! Both Items available now at bargain prices!