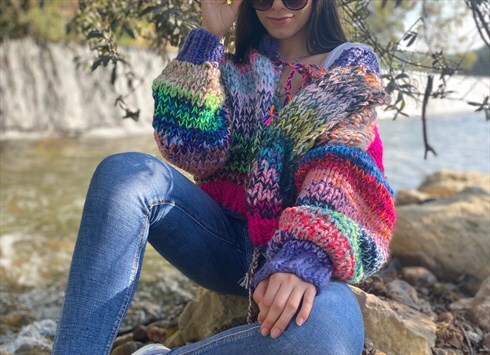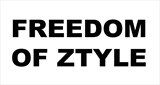 Kington, UK
Freedom of Ztyle (FOZi) celebrate Unique and Creative Style with our sustainable and ethical fashion...
Model Behaviour
Here at 631 The Ramp, we have yet to use professional models in our fashion shoots. Instead, we prefer to shoot Real life people with regular every day jobs and individual personal style!
We have used a variety of people. both men and women and we really enjoy how their charisma and personality shines through and sometimes even guides the styling of the shoot.
One of the most frequent models is French Beauty Melissa! We J'adore her simple elegance and the way she naturally moves with complete ease infornt of the camera!
we asked her a few questions to find out more about her fashion preferences!
1. describe your personal style
chic but casual. my daily outfit normally consist of skinny jeans, denim shirt and cardigan or jumper. flats or a slight cuban heel with that
2. what will be your key item of clothing this summer
sunglasses! wont leave home without them for most of the year. I live in them for summer!
3. do you wear vintage clothing much?
oui! all the time! love love love vintage! especially cute and special pieces like simple short dresses and unusual but chic knitwear! I also live in my vintage denim cut offs whenever the sun is out!
4. who is your style icon?
Jeanne Moreau! English rose meets French chic!
5. what 3 items could you not live without?
a perfect dress, a well fitting hat and a good pair of leather shoes!
6 what is your favourite 631 item in the collection?
without a doubt, the pink jumpsuit! Love!