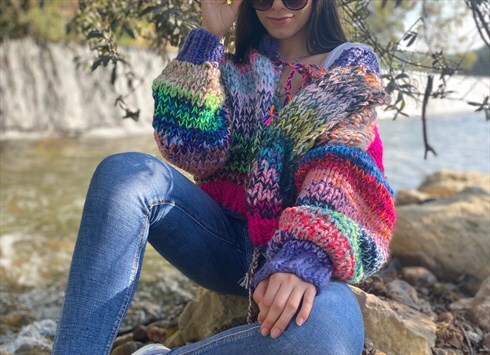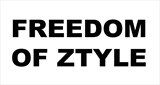 Kington, UK
Freedom of Ztyle (FOZi) celebrate Unique and Creative Style with our sustainable and ethical fashion...
Streetstyle trend watch
Looking for trends nowadays, it is not only the seasonal fashion weeks that keep us informed of what is to come for autumns and springs, but the many many streetstyle blogs out there are key visual means of telling us what is happening right now on the streets around the world.
They are becoming more and more influential as well as inspirational, affecting the fashion industry as we speak!
We here at 631 are avid followers of about a handful of blogs, about 3 of them focusing mainly on streetstyle.
here is a pick of our favourite looks and how you can achieve them!
one obvious trend standing out is black and white monochrome- preferably in print and preferably in a trouser!

this black and white Polka dot trouser is subtle yet bold at the same time! The polka dot will never go out of fashion!

we absolutely love how this monochrome print trouser is paired with electric blue for a full on visual and classy effect and look!

Stripes are massive this season and these trousers are bold and beautiful! pair with flats and oversized coats

here at 631, we can offer these black and white floral trousers with a slight 60's feel. paired with a cropped mac, we have effectively paired 2 seperate streetstyle trends!

continuing, one vintage classic piece is the leather pencil skirt! Big in the 80's it has been re-vamped every decade since! this patent skirt paired with a shearling coat is simply divine!
here at 631, we have already sold this cropped leather jacket, but up for grabs is this grey 80's leather pencil skirt! brave the cold with some thick tights and killer heels!
Hope you feel inspired!!!
All pictures from www.stockholmstreetstyle.com