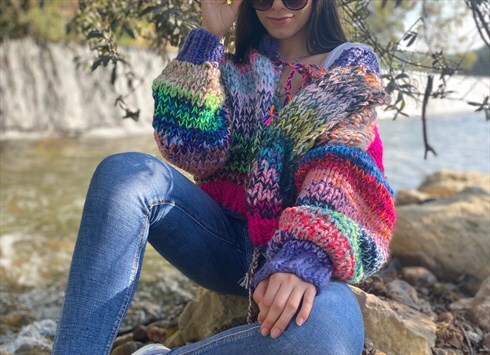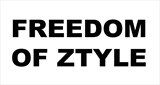 Kington, UK
Freedom of Ztyle (FOZi) celebrate Unique and Creative Style with our sustainable and ethical fashion...
Catching Up and Hatching Plans...
Today was a lovely day! I met one of my partner in crime from the good old university days! We havent seen each other for 7 years, but having lunch in My Village Cafe, Camden, it felt like we hung out just yesterday!
Bart works in visual merchandising and is a resident of Belgium. He is incredibly intelligent and I have honestly never met anyone who is more Fashion Aware than him! He knows EVERYTHING fashion, a complete encyclopedia of style and Class!
We are delighted to announce he will soon be doing a guest blog, so you will be able to sample a piece of his totally brilliant mind a la Mode!