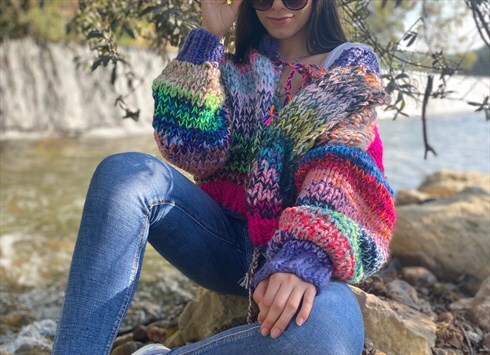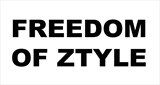 Kington, UK
Freedom of Ztyle (FOZi) celebrate Unique and Creative Style with our sustainable and ethical fashion...
cobble stones and gorgeous girl!
Sorry about the delay in new posts lately! Been super busy and I hate to admit the blog has been on a back burner! But I indend to better my ways. So a few new posts for you today- starting with some gorgeous shots of lovely Devon, one of my models for marketplace!