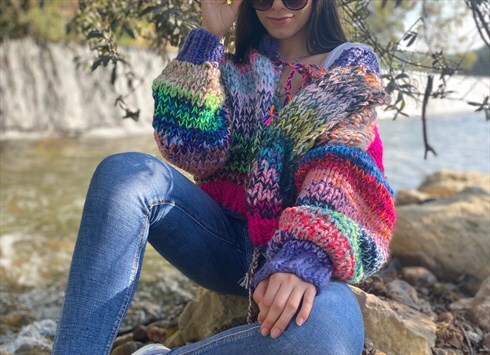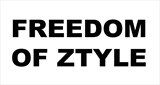 Kington, UK
Freedom of Ztyle (FOZi) celebrate Unique and Creative Style with our sustainable and ethical fashion...
Milan yum yum
here are some goodies from Milan fashion week. Fendi and Prada. I am amazed at how Muicca gets it right every darn season- spot on, right on the mark. She is beyond trends, she is beyond fashion. she is so cool, that word does not even apply to her!
Loves it- how about you???