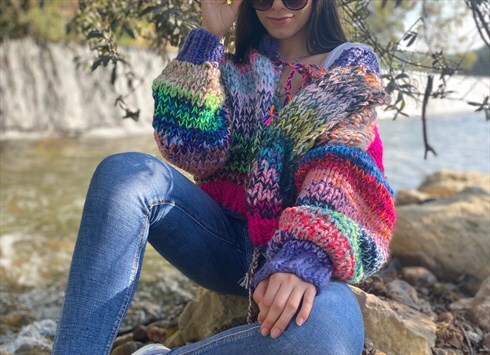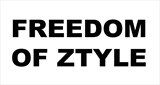 Kington, UK
Freedom of Ztyle (FOZi) celebrate Unique and Creative Style with our sustainable and ethical fashion...
Cool Girls in the Gang!
The shoot this saturday went beyond expectations and the pictures came out simply stunning! We have so many goodies for you to upload, It is all very exciting!
One of the themes at the shoot were 90's cool kid – chic and our girls simply rocked it!
And here are some tasters of whats to come!